This week's very topical story comes from the crowdfunding site Inkshares, and is a project I have supported!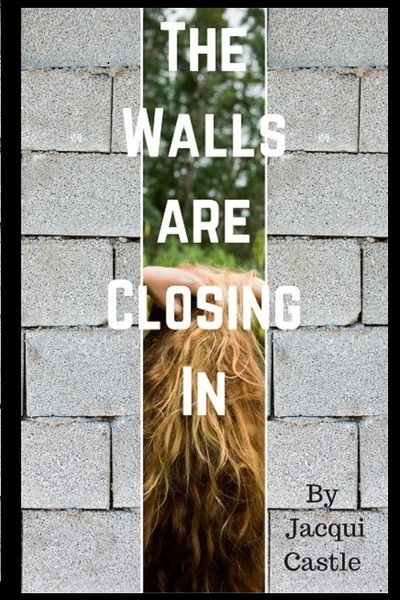 This books tells of a future in which a certain president's dream of a big wall is taken to extremes. The story takes place in 2090, after walls have been built around both the northern and southern borders of mainland USA. The country has become a secluded Orwellian nightmare state in which History, Geography, and cultural expression are repressed. The story focuses on Patricia Evans and Rex Moreno, both assigned by the Natural Resources Division to search for ever-dwindling resources outside the major cities. Instead, they find a cache of unedited books from before The Seclusion, and it is up to Patricia to decide how far she'll go to spread the truth.
I found the preview pages quick-paced and easy to read, and the timely premise is also a big selling point for this book. I also admire the promotional extras created for this, including a good video trailer, a map, and pictures of models to show what the main characters look like. It's not hard to see how Castle is generating a lot of interest in her work-in-progress, and her work is very effective – as I'm writing this, the book stands at 238 out of the 250 pre-orders need for a basic treatment on Inkshares. Definitely worth a look!
I'm off to read more for next week's feature!
---
Consider buying a copy of Nothing Too Familiar or Convergence to support the author of this site.
Or you can help support this site by leaving a tip. Contributions can be made in any amount starting at $1 US. Thank you for the support!