You can see other writing exercises here.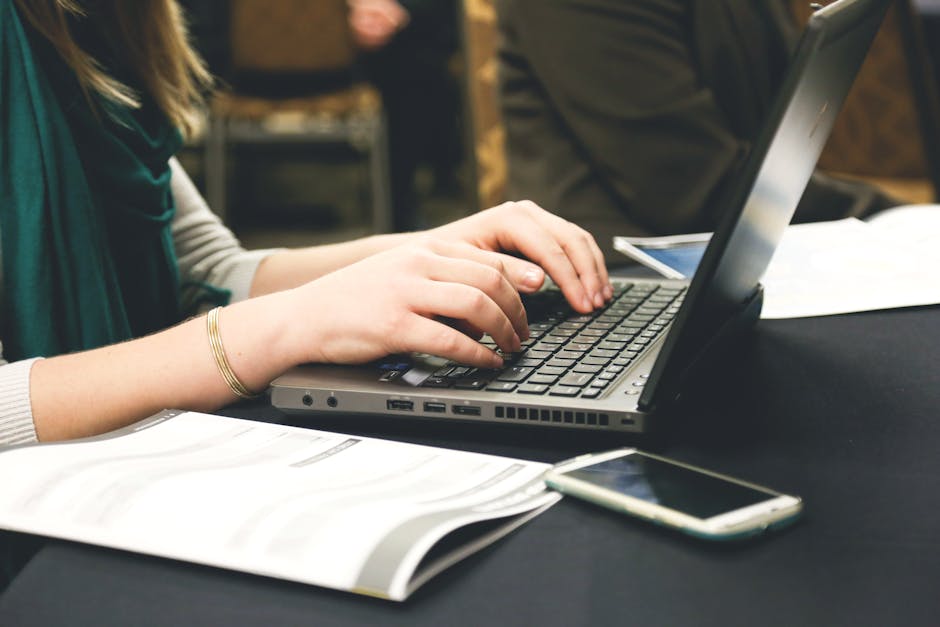 Note: This is a repost from June, but this time I absolutely need to finish this posting series!
Putting it all together.
This week, we'll start putting together a short story. I will go over an example story of mine as we go – you can check mine to see how well I follow my own advice! As with anything I share, I love feedback and will keep working to make it better.
We're going back to the first month of exercises.
I'll draw on some exercises from this blog back in March. We need:
I'm going to work with one of my old stories here and try to improve it. The story is called "Memory Exchange" and it was in an early self-published book. Here are the details I get when I put the story through the March exercises:
Two word & single-sentence description:
Ambitious magician: Robert is an ambitious stage magician who learns a real magic spell, along with the terrible cost of using it.
Character desires:
Robert wants to be a rich and famous magician. He is also passionately in love with Carla, the seasoned performer who taught him real magic.
Story Conflicts:
Robert's mom is alone for Thanksgiving, but his next show is right after – he needs to be with her.
Carla wants him to use his new magic to get to his mom and get back quickly, but Robert realizes he will have to sacrifice a special memory to power the teleportation spell.
Carla convinces Robert that he can control which memory he loses and he can give up an unpleasant memory. He doesn't realize that she is conning him and has other plans.
---
Now I want you to try.
Tell me about your main character, his or her desires, and some potential conflicts for your story idea. I'll share the beginning of my work on Thursday, and we'll see how well it sets up the story. See you then!